The Huawei smartphone company, which had a global impact due to Google's ban on access to services, is accelerating its efforts to expand its new service market (Huawei Mobile Services HMS) in the Asia Pacific region, including Myanmar. As a step forward, the first Huawei Developer Day (AHDD) was held in Singapore on the 14th-15th of this month, with more than 150 technology developers from the Asia Pacific region. Huawei, which said that the US restrictions on Google services will not affect the company and the future development of telecommunications technology, at the two-day AHDD conference on digital transformation and the development of the ICT sector in the Asia-Pacific region. In order to be able to participate in technology developers, some attractions were revealed and invited to join the company.
"Technology has become one of the most important things these days. It's not just for us, it's for the whole world, so we open up opportunities and capabilities for developers to participate in supporting high-quality technology for users," said Mr. Li Guo Liang, Director of Developer Technical Support for Huawei Asia. At the event, Huawei introduced the role of its technology service center (Huawei Mobile Services HMS Core), and said that this role is a reinforcement for the Huawei Ecosystem. The Huawei Ecosystem is a software ecosystem built to support security upgrades and sales services on a global scale after the restriction of Google services and provide a stronger service. "Now is the right time to introduce the Huawei Ecosystem, which is currently in a state of ready evolution.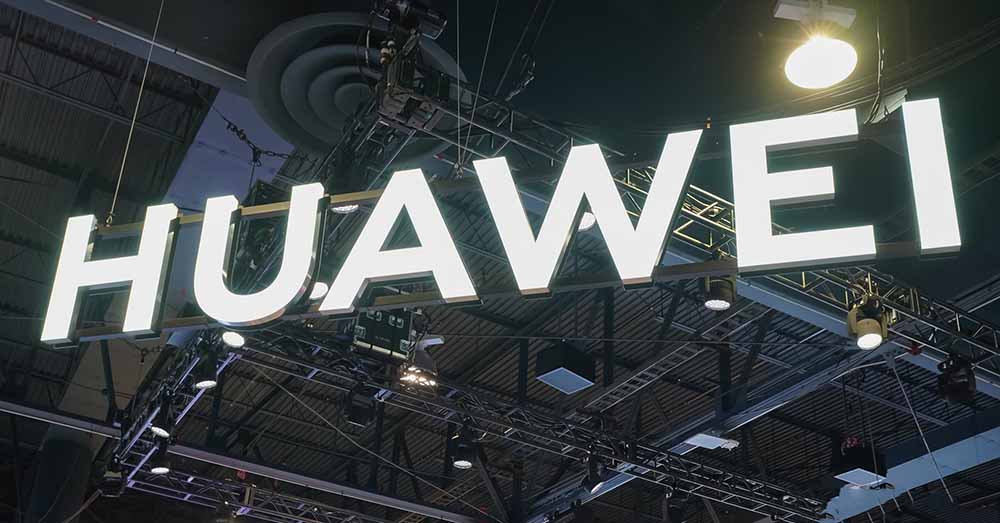 This system is the core of HMS. HMS vision is to build a smart life in the future for everyone," said Mr. Zhang Ping'an, Head of Consumer Affairs at Huawei Cloud Services, at the opening ceremony of AHDD. Huawei's HMS is the Huawei App Gallery, Huawei ID Huawei Themes Huawei Assistant Huawei music It is a hub to serve Huawei Mobile Cloud and other applications in the global market, and currently has more than 570 million users in more than 170 countries.
At HUAWEI Appgallery, which is one of the centers of HMS, games, Education living life daily needs It supports applications such as fashion, entertainment, It also added support services for the financial services and food sectors, it said. "HMS has been developing regularly around the world. We also want to provide our services as soon as possible to create a better future for all," said Mr. Zhang Fengan. Huawei smartphones are one of the most widely used brands in the Asia Pacific region, including Myanmar, and the company announced on the 14th of this month that more than one million technology developers from around the world have registered to participate in the company's new service step, the HMS sector, and more than 50,000 applications have been created for the HMS sector.