When using an ISP (Internet Service Provider) or Operator for a Fri time, installed Internet lines become slow. Unable to line often happens. Due to the limited WiFi Range/Speed ​​that the original routers can produce, it often happens that I don't get the full speed. If this happens, you can use WiFi routers with good range/speed to improve the internet connection.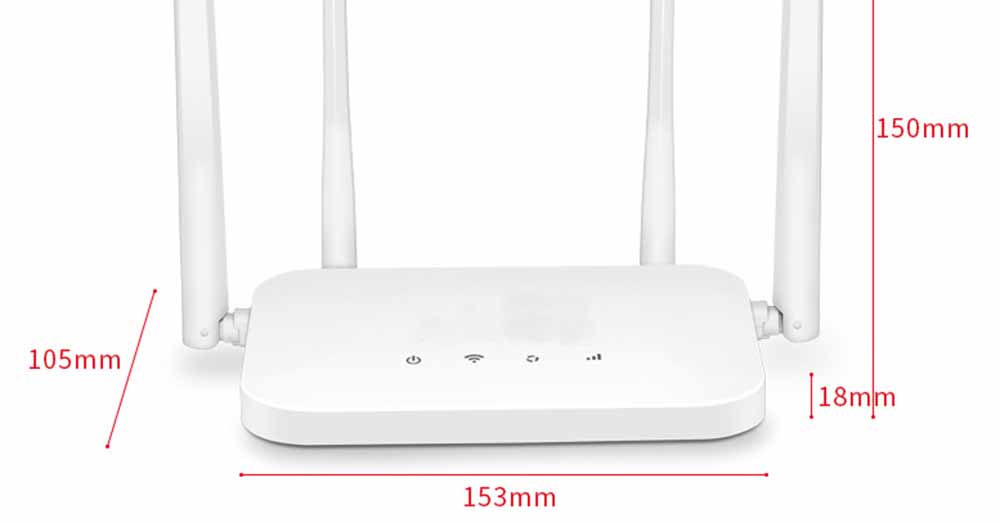 Xiaomi's new Mi Router 4C can support 802.11n up to 300Mbps, so it gets a speed of about 37.5 MBs. Since it is a Mi Router with four 5dBi antennas, you can easily configure settings from the Mi WiFi application. Mi Router 4 is a Full Fiber-Grade Gigabit Router, so it can provide full speed and 802.11n + ac is dual-band, so it can broadcast 2.4GHz and 5GHz.
So it can produce speed up to 1167Mbps = 145 MBs. Also, because it includes an Omni directional 4 Antenna, it can be used in either an apartment or a flat. An office can be convenient. The price is 48,000 kyats.