According to the Ericsson Mobility Report June 2019 2019, released at the end of June, mobile data usage in archipelago countries, including Southeast Asia, will increase sevenfold by 2024, and the 5G network will be used sooner than scheduled. The report predicts that mobile data usage in these regions will increase nearly sevenfold from 2.3 EB (exabyte) in 2018 to EB (exabyte) in 2024. By 2024, there will be more than one billion smartphone users in the region, with a compound annual growth rate (CAGR) of eight percent. According to the Ericsson Mobility Report, there will be 1.2 billion mobile phone users.
"Even if the 5G network becomes available, there will still be 4G network users until 2024. According to the survey, mobile phone users around the world will use more applications if they have access to 5G," said Mr Eric Timmer, the head of Ericsson Myanmar. The amount of data usage of smartphone users in those countries could rise from 3.6 GB to 17 GB every month. The increase in data usage worldwide is attributed to the rise of paid users of 4G networks and the increasing video viewing habits of young people, according to the survey. According to the survey, the use of 4G LTE network in archipelago countries including Southeast Asia increased by 40% in 2018 and could increase to 63% in 2024.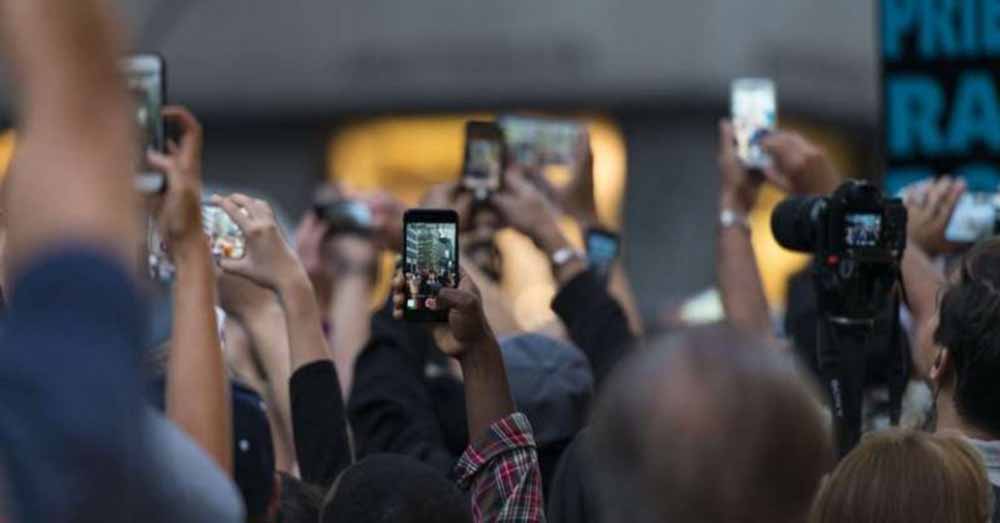 Mr Fredrik Jejdling, Executive Vice President of Ericsson Myanmar, said: "The 5G system will have a better impact on human lives and businesses than Internet-based devices. This is also the fourth industrial revolution. Only by building a strong ecosystem can we enjoy the benefits of 5G." Southeast Asian countries' total mobile data usage has risen globally since the first quarter of this year and could rise by 82 percent annually, the survey said. The Ericsson Mobility Report is a survey based on our own data as well as a variety of partner data.