On the 9th of this month, the 'Opportunity' application, jointly developed by Dagon University and Yangon Eastern University, was introduced. In the application, nine international human rights treaties and subsequent treaties, Myanmar, It can be read in both English languages. The application can be used on both Android and iOS, and can be used by university teachers teaching law students about human rights. In addition to teachers, government officials and legal experts working on human rights reform; It was created with the aim of helping social organizations, said Mrs. Louise On, senior legal advisor of the Denmark-Myanmar Law Enforcement and Human Rights Project, who supported the creation of the App.
In this 'rights' application, business, International Covenant on Social and Cultural Rights; International Convention on the Rights of the Child; International Convention on the Elimination of All Forms of Discrimination Against Women; There are nine core treaties and follow-on treaties, including the Convention on the Rights of Persons with Disabilities.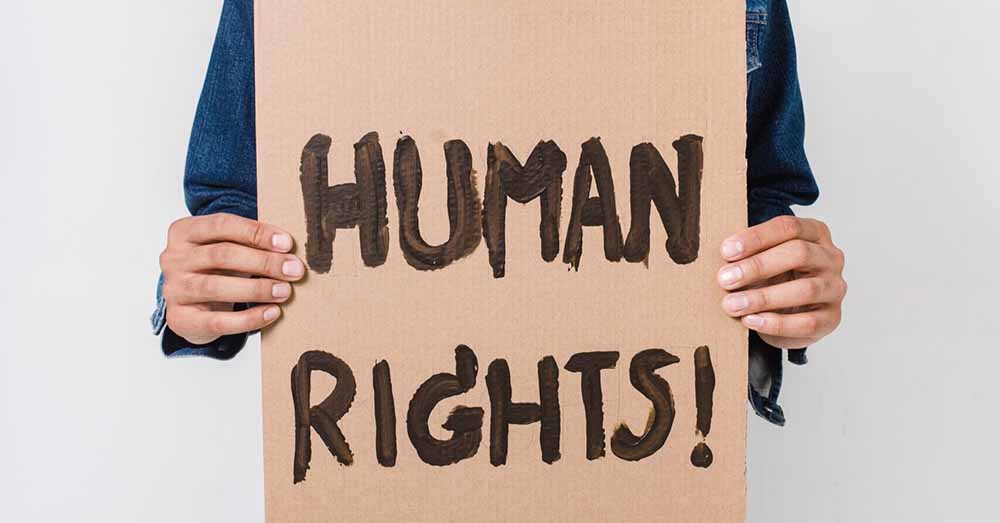 "We are supporting a legal education system that will support Myanmar's judicial system to more adhere to international human rights standards and the rule of law," said the Danish ambassador to Myanmar, Mr. John Necil. University teachers who are exposed to topics related to human rights; He said that he supported the creation of the application so that students and outsiders could learn about it.