Tesla's Gigafactory Shanghai currently sources many vehicle components from domestic Chinese companies. Currently, Sichuan province is experiencing a severe heat wave, causing power cuts. There is a problem that the factories of Tesla's suppliers located in Sichuan province will be cut off.Tesla is supported by Shanghai authorities. It has been guaranteed that all of Tesla's manufacturing facilities will be provided with electricity. There are many auto parts manufacturers in Sichuan.
The Shanghai Municipal Commission of Economy and Informatization has sent a letter to the authorities of Sichuan Province asking them not to cut power to a total of 16 Tesla factories located in Sichuan Province.
The 16 factories located in Sichuan province produce materials not only for Tesla but also for local vehicle manufacturer SAIC Motor. "Tesla and SAIC Motor have recently expressed their concerns for their major auto parts suppliers due to power cuts in Sichuan.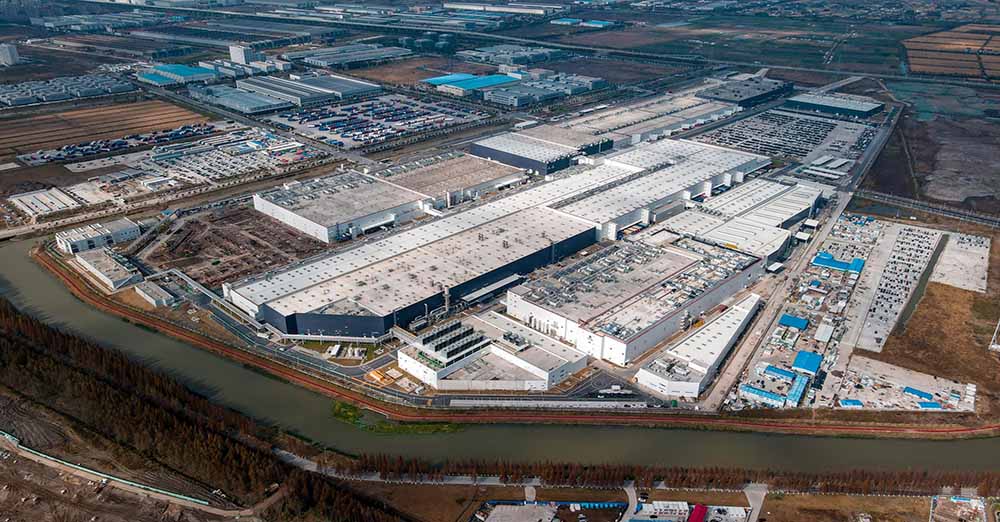 This will affect the assembly production of their vehicles. "Please reduce the power outages during daytime working hours for the suppliers listed above," according to Bloomberg News. Sichuan province is experiencing its worst heat wave in 60 years. Power lines are heating up and wires are stretching due to the heat.As temperatures rise above 40 C (104 F), power transmission is reduced.
Toyota Motor Corp. and Contemporary Amperex Technology Co., the world's leading battery manufacturer. Ltd., (CATL) has temporarily closed its factories located in Sichuan. The holiday period will last until August 20, he said.Panasonic Holdings Corp. The product factory is also closed. Auto parts maker Denso Corp's factory is also closed. Criticism is also emerging over the power supply for Tesla and SAIC