TECNO Mobile has announced that its most popular Pouvoir series will be renamed to POVA and will further upgrade the quality
In line with the product's original purpose of "Product Over Various Ambitions", the POVA series is TECNO's approach to fulfill all the essentials of the users. Based on the success and popularity of the Pouvoir series, the POVA has been upgraded with an additional high-quality processor and display, as well as its high-performance battery that is recognized by all users.
A favorite of the previous Pouvoir series; Retaining the recognized qualities and in line with the motto 'Powering Optimal Value and Ambitions', the new POVA series has been developed to provide optimal performance to the users. Adaptability to all users is also the main strength of the new POVA series. "Today's consumers live in a digital world and want world-class quality and always-on connectivity. POVA is not only upgraded beyond the benchmarks for low-cost smartphones, but also with a high-performance battery, flash charging A turbo-charged processor and a 6.8 inch display are added." said Yu Yuan, the Deputy General Manager of TECNO.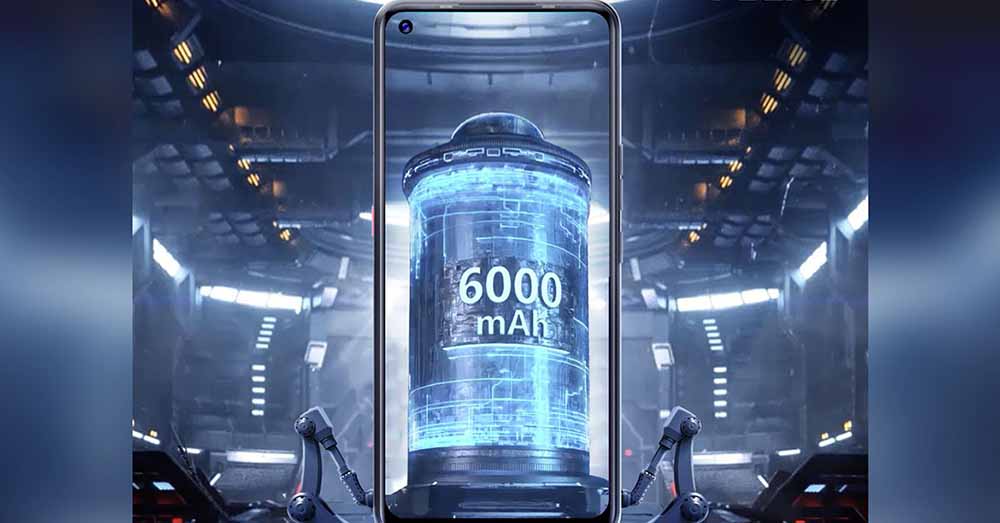 For Always-on Experience, POVA uses a 6000mAh battery, so it can stand by for 30 days on a single charge. Songs can be played continuously for up to 8 days. Image quality due to the easy-to-use systems used. The mobile performance networking and power consumption will be better and it will definitely be more powerful than the price. Helio G80 Gaming Processor supports high intensity gaming in standby mode, 128GB + 6GB of POVA for high-performance experience and HyperEngine Game Technology for smooth performance and continuous gaming.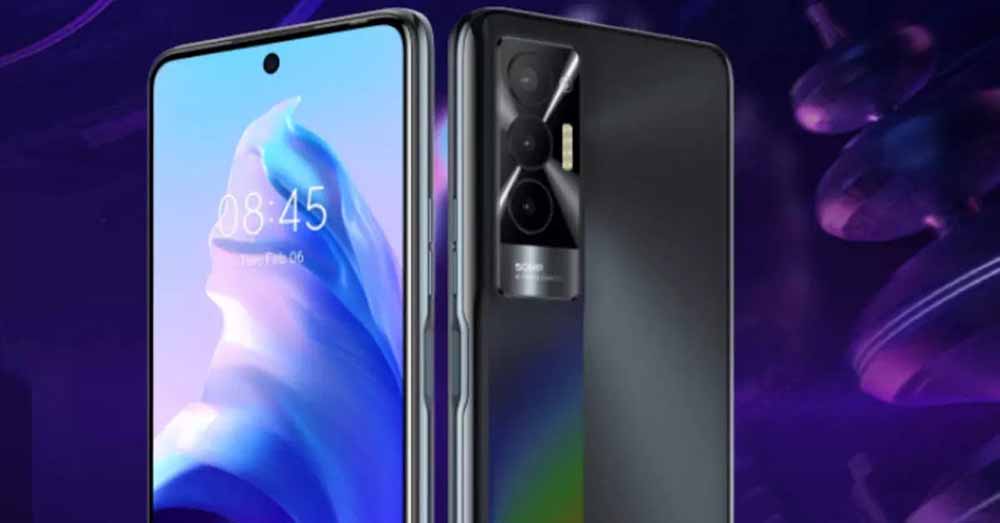 POVA's 13 megapixel-focal length cameras and 8-megapixel AI selfie front-facing rear camera deliver unparalleled quality in image and video creation. All rear AI cameras include specific capabilities such as depth, bokeh, AI shaping, AI beauty. The new POVA model provides powerful storage space for users around the world. Advanced camera quality It will come out with a long-lasting battery life and a high-capacity processor that can support gaming. The POVA series comes with TECNO Mobile's HiOS and Android™ 10 and will be available in three colors: Magic Blue, Dazzle Black and Speed ​​Purple.