The EMUI version, which is already familiar among HUAWEI phone users, has now reached EMUI 11. At this time, flagship phones such as the HUAWEI P40 Series, Mate30 Series and HUAWEI MatePad Pro have started getting the update. Some of the unique and beautiful features that will be included in the EMUI 11 have been revealed.
The new EMUI 11 software update is currently available for HUAWEI P40 series from Asia Pacific countries including Myanmar. It is already available on Mate30 Series smartphones and HUAWEI MatePad Pro. EMUI 11 will have new features that will allow users to have a better experience, and as significant points, upgrades in Multi-Screen Collaboration that can be used to connect with Windows PC. Beautiful and neat, more organized and you can put your favorite pictures as a cover, Gallery section preparation. New Notepad features that will allow you to extract text from scanned documents.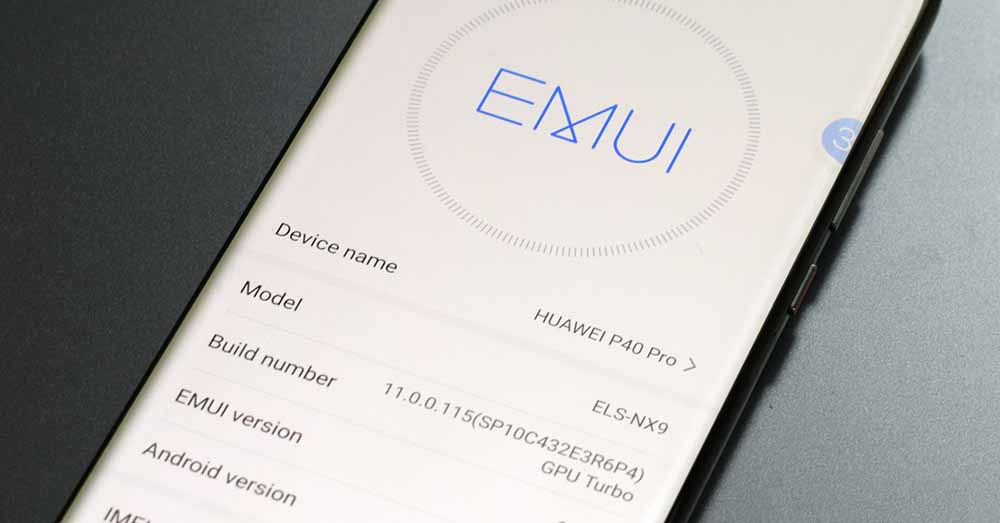 A new App Bubble feature that allows you to quickly change tasks one by one. Features that can increase or decrease the size of Floating Windows and so on. In addition, UI Design has been significantly changed; The Always-on Display also includes new themes and upgrades, according to HUAWEI's statement.
HUAWEI Matebook type Laptop and HUAWEI Smartphones using EMUI 11 as an improvement in the connection section (Multi-Screen Collaboration) will allow up to three apps to be used on the laptop screen at the same time. For example, it is a feature that allows you to chat (or watch videos) at the same time even when different Online Shop Apps are opened at the same time via Multi-Screen Collaboration, saving time. In EMUI 11, there are three major changes in the Gallery section, mainly Albums section; Highlights and Discover. In the Album section, you can organize your favorite Photo Albums, and it will be easier to search by Albums, and it will be easy on the eyes.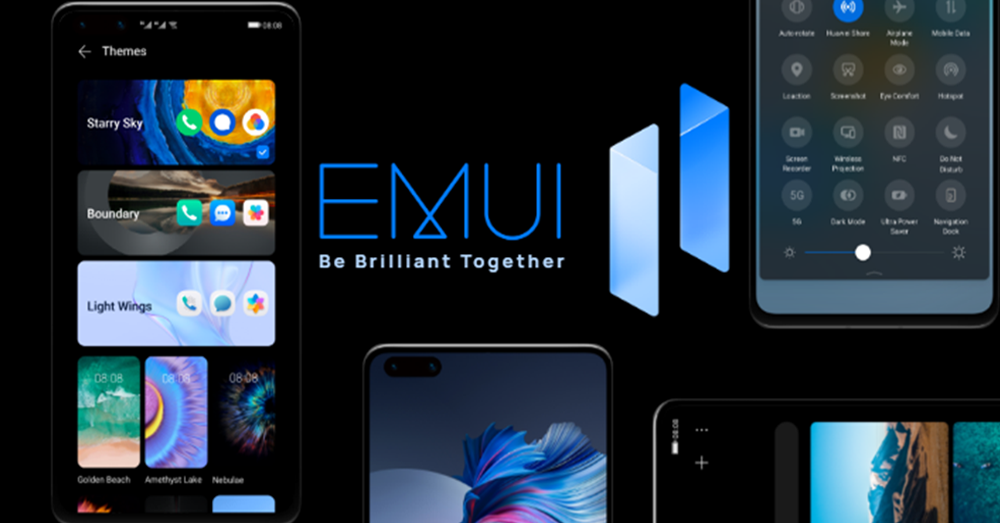 The Highlights section mainly releases the memorable images that he has taken according to location and date, and creates a video vlog format. Keeping the cover, etc. will make it possible. Including his picture in the Discover section. His loved ones, friends, Searching for each individual by family members, or He will be able to easily search for pictures according to the regions he has visited, as well as creating stories. It will allow you to easily create collages.
As another useful feature, EMUI 11 has also added a new Notepad feature that allows you to extract text from scanned documents. Using AI technology, it is a unique feature that allows you to select the Scan Document feature through Note Features, take a photo of the paper, extract the text from the photo, and prepare custom text on the notepad. The new feature is currently available in English, China German France Italy Spain Portugal Japan Korean and Russian languages ​​are supported.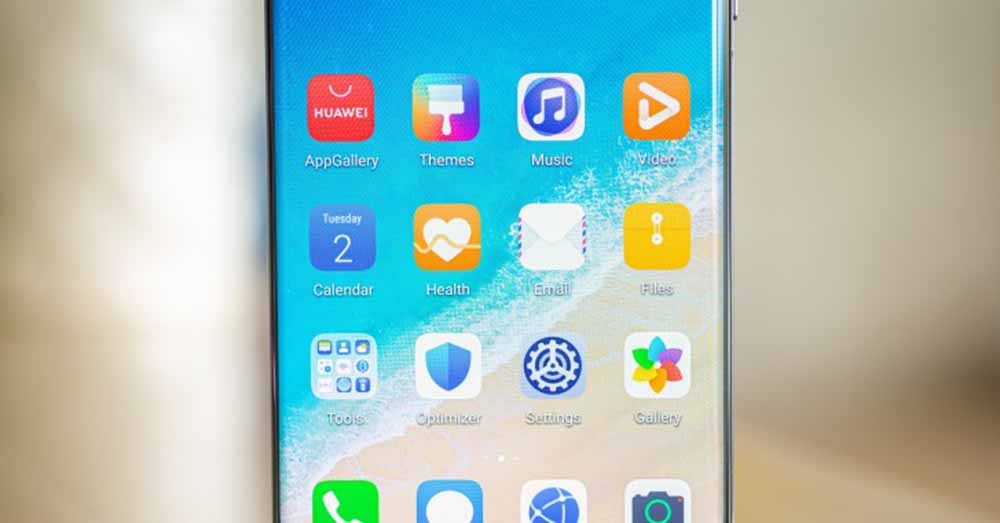 Multi-window, a feature already popular among EMUI users, has also been prepared for a better user experience in EMUI 11 with two main points. A new App Bubble feature that allows you to quickly change tasks one by one. Features that can increase or decrease the size of Floating Windows. In Multi-Window operation, where apps can be used in a pop-up mode, now only two apps can be used at the same time, thanks to the new App Bubble Feature, you can quickly move between the apps that use the pop-up mode.
Also, because you can move anywhere on the phone screen, you can work freely and quickly. Features that will make tablets like the HUAWEI MatePad Pro with a large screen more useful. These Floating Windows will also be able to increase and decrease the site at will, so users will have a better user experience.