Samsung Galaxy Note 9
Samsung Galaxy Note 9 was launched in the domestic market last August and the price is high. The S Pen is the main distinguishing feature of Note series smartphones. The S Pen was originally designed for writing and drawing, but now it's a multitasking tool.
Selfie group shooting with Bluetooth LowEnergy (BLE) technology; In addition to being able to show business slides, other functions can also be performed using the S pen. The Note 9 has a 6.4-inch screen and has AGK speakers that will allow you to enjoy the sound quality of the Dolby Atmos system for sound. In addition, Note 9 can be connected to Samsung DeX and used as a computer. wireless charging system; It is also equipped with IP 68 protection against water and dust.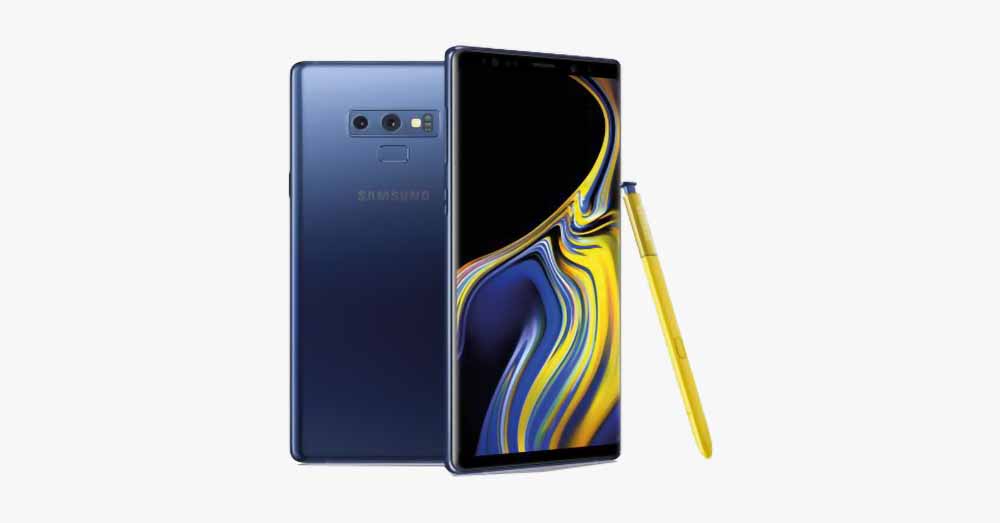 Since it is equipped with a dual aperture lens camera, if something goes wrong when taking a photo, it will notify you to correct it immediately. Automatically identifies over 20 types of scenes and objects. There are two types that can store up to 128 GB and 512 GB in the phone, and you can add a 512 GB MicroSD Card and expand it up to 1TB. Android OS 8.1 (Oreo) is used, so the operations are particularly fast.
Samsung Galaxy Note 9 was introduced locally in August, and Note 9 (128 GB) is priced at 1,399,000 kyat Note 9 (512 GB) is sold at a price of 1,750,000 Kyats. black There are three colors, blue and copper.
Oppo Find X
The world's first Stealth 3D Camera Oppo Find X smartphone will be available for purchase in the domestic mobile market this month. The Oppo Find X smartphone has a 6.4-inch AMOLED display. Two 4G network sim cards can be used at the same time. The unique feature of this phone is the 3D camera system. When you want to use the camera, the phone will open the camera automatically using the 3D Face Recognition system.
The front camera with advanced AI technology is up to 25MP. 16 MP and 20 MP for the rear dual camera, so you can shoot according to digital camera functions. In addition, the phone battery also includes Oppo's own fast charging system VOOC Flash Charge technology, so it takes only 30 minutes to charge the battery up to 75 percent. In case of battery emergency, you can talk for two hours with just five minutes of charging.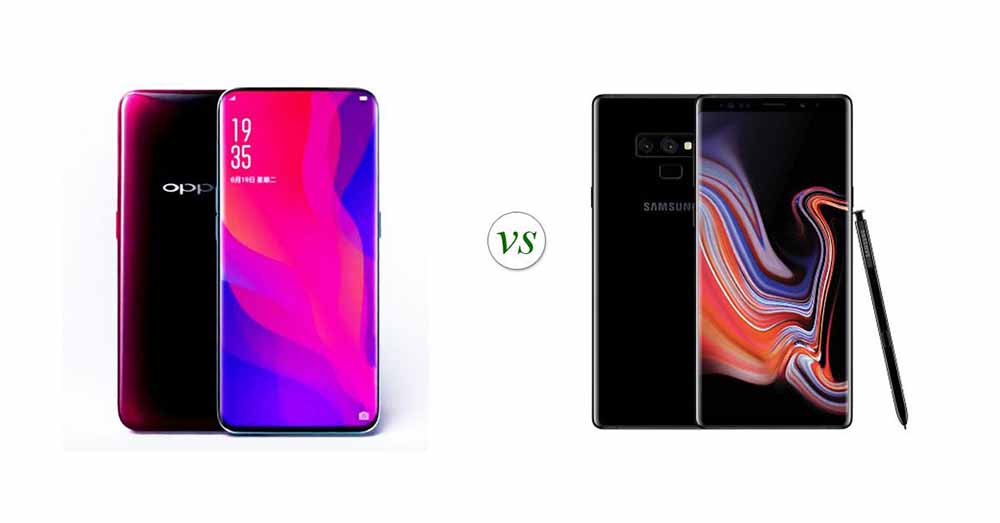 Using the latest Snapdragon 845 CPU from Qualcomm, and including up to 8GB of RAM, operations will be fast. Internal Buit in Memory up to 256 GB can store enough information. Based on Android OS 8.1, Oppo's own OS 5.1 will help to speed up the phone's performance and save battery consumption. Available in two colors and priced at 1,199,000 Kyats. It is a smartphone that people who like good things will pay a good price to buy.