The ceremony to introduce the Huawei Mate 20 Series smartphones, which are manufactured with Huawei's latest advanced technologies, was held at the Lotte Hotel in Yangon at noon on October 31.
(Zhang Liman) said that Huawei has been able to achieve more success day by day because the company has always paid attention to the reviews of users. The AI ​​Camera technology used in Huawei smartphones is the most powerful AI technology in smartphones in the world, so users will be able to easily take excellent photos and perform other advanced management and calculations. The fact that Huawei has been able to continuously develop new technologies has been achieved by opening doors and working together with businesses in various sectors. Myanmar is a very important market for Huawei and the needs of users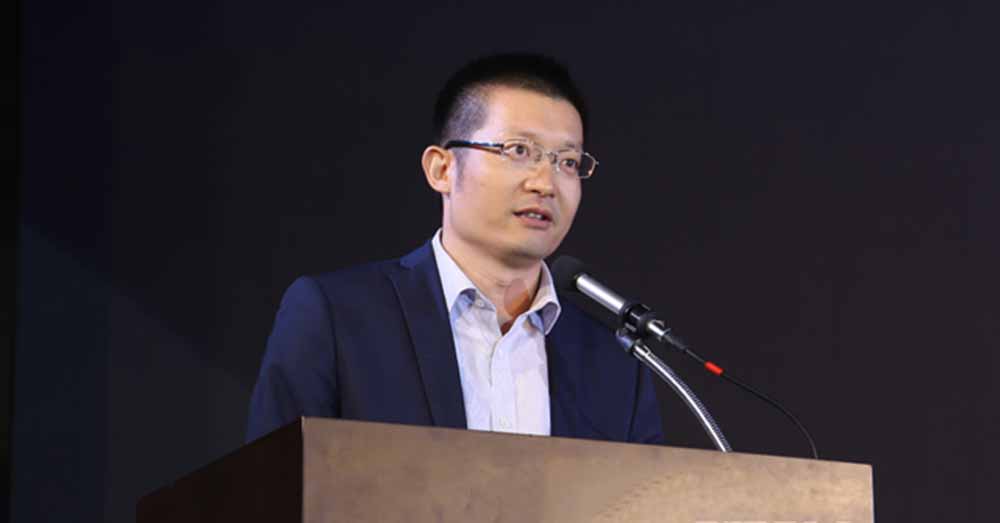 The Huawei Mate 20 and Mate 20 Pro smartphones are 6.5 inches and 6.39 inches in size and have light-emitting diode (OLED) full view screens, respectively. The smartphone's rear camera has three Leica lens cameras, and the battery will last for a long time, along with Fast Charging and Super Charging systems. Leica Ultra-Wide Angle Lens is included for professional photography, and Micro Distance capability is also supported for close-up photography. It includes the Kirin 980 and the latest graphics engine, the Mali-G76 GPU, to support fast performance.
n Myanmar, Huawei Mate 20 will be sold in Midnight Blue and Twilight colors, and Huawei Mate 20 Pro will be sold in Emerald Green and Black colors. As for the price, the Huawei Mate 20 will be sold at 1,099,000 kyats and the Huawei Mate 20 Pro at 1,499,000 kyats. Those who want to buy Huawei Mate 20 and Mate 20 Pro smartphones must go to Huawei stores from November 1st to 9th through the pre-order system. During this period, those who order will be given gifts and promotional opportunities. (Xinhua)