As Samsung's Flashship Note series, the side panel Curved display, The Ultra model, which uses a metal and glass body and a large 6.9-inch QHD+ OLED display, has attracted a lot of interest since its online launch. Thanks to the partnership with Microsoft, you can enjoy Microsoft's new software functions on this phone. The 1440p display supports a 120Hz refresh rate and uses a punch hole camera in the middle of the screen. Let me share about (5) of the best features of the Samsung Galaxy Note 20 Ultra, which supports recording 8K video at 24fps.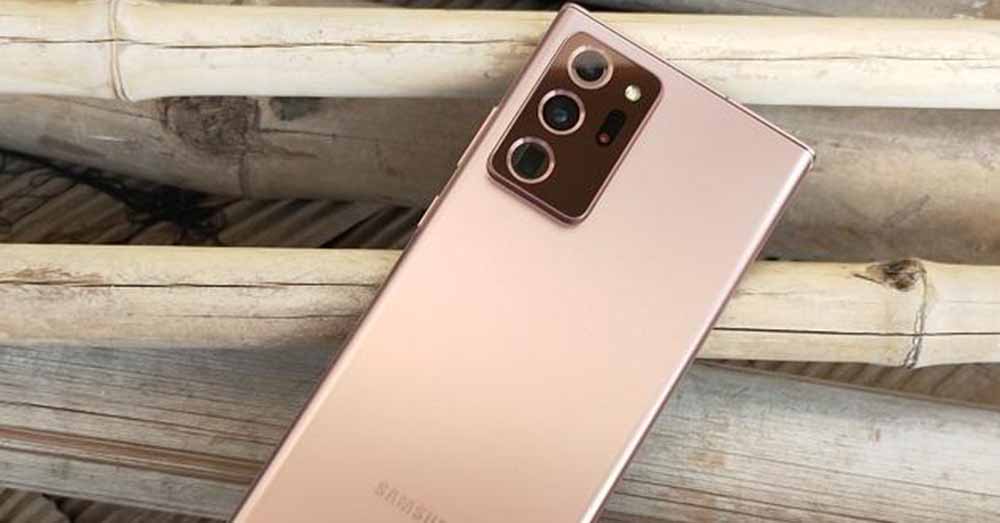 120Hz Dynamic AMOLED 2x Display, recognized as the world's best
The Dynamic AMOLED Display that was introduced in the Samsung Galaxy S10 was recognized as the best display in the world. Now Note 20 Ultra's Dynamic AMOLED 2x Display is a new generation display that is better than the display in S10. 120Hz refresh rate for gaming When watching videos and switching between apps, it's faster than other phones.
Pro Grade Camera that can zoom up to (50) times
The camera is one of the most important features. 108MP main camera with f1.8 on the back; 12MP Periscope camera with f3.0 that can zoom up to fifty times; In addition to the 12MP cameras with f2.2 for capturing wide-view images, it also includes a Laser AF sensor. Whether it's taking pictures or not. Whether you are a video recorder or a pro level, as indicated, it is true. When I tested the error, I found this. Video can be recorded in 8K resolution and ISO, Shutter Speed ​​and Manual Focus can be controlled like DSLR cameras.
You can also shoot with movie-like effects that bloggers like, and you can only do it with DSLR cameras. The background video function has also been installed. In addition, you will be able to record videos with Pro level quality using the Pro Video feature. If you go into the camera and go to more, you will see Pro video. There you can play Zoom speed control. If you move to the side of Pro video, there is Zoom. There, you can zoom in and zoom out as you want, and shoot at the scale you want.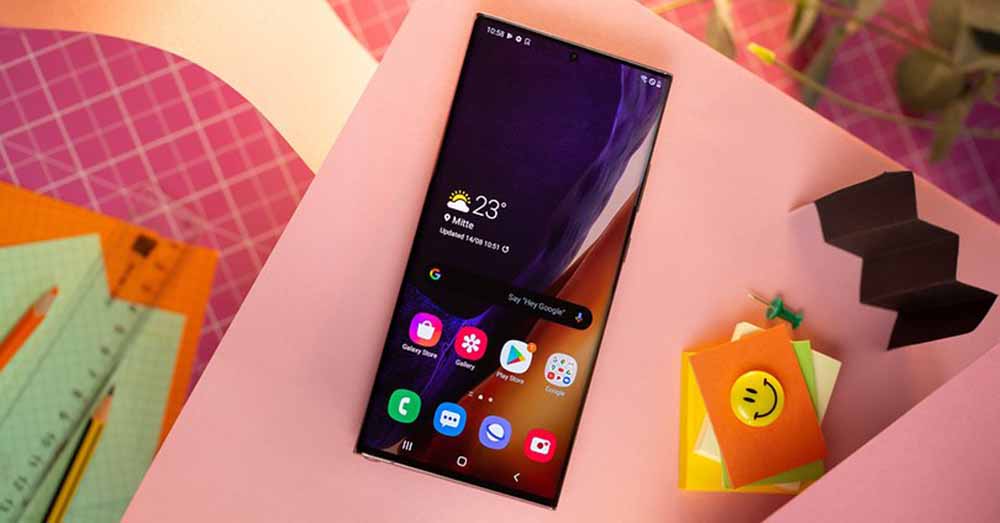 S pen & Note that can be controlled remotely and draw from the air
The new S Pen can be used for 5 new Anywhere functions, such as remote control, It also includes the ability to draw in the air. When it comes to Note series smartphones, the S Pen is a must-have feature. It has been upgraded to feel like you are writing with a real pen. You can connect the Samsung Note Software to a PC and copy the notes from your phone to the computer.
Samsung Dex that can be used as a computer by connecting the phone to the TV
When you open Notification, you should see Samsung Dex. We first saw Samsung Dex in the Samsung Galaxy S8 series. Now in Samsung Galaxy Note 20 Ultra, Dex is more advanced. If you connect the Samsung Galaxy Note 20 Ultra to a monitor or smart TV, you can use it as a computer. It was possible to use it in the past, but I still had to use cables and adapters. Now you can connect directly to the wireless system. Up to two screens can be connected and upgraded.
Sound system capable of more than one phone
Talking about the Pro-level features of the Samsung Galaxy Note 20 Ultra, we can't leave out the Audio control. If you enter the mic form in Pro Video, you will see something called Front. Front is to record the voice talking on the Selfie side. Rear means recording the sound from the rear camera. Another feature is the Bluetooth mic. Normally, bloggers and influencers have a little mic in their chest to make their voices heard. But Samsung Galaxy Note 20 Ultra doesn't need such things. Go to Settings and open Bluetooth. After that, if you join with Galaxy Buds produced by Samsung, you will hear your voice as if you are speaking into a microphone.
This is a description of the best 5 features among the new features included in the Samsung Galaxy Note 20. In addition, we can see that other flagship features have been added to the Note 20 Ultra.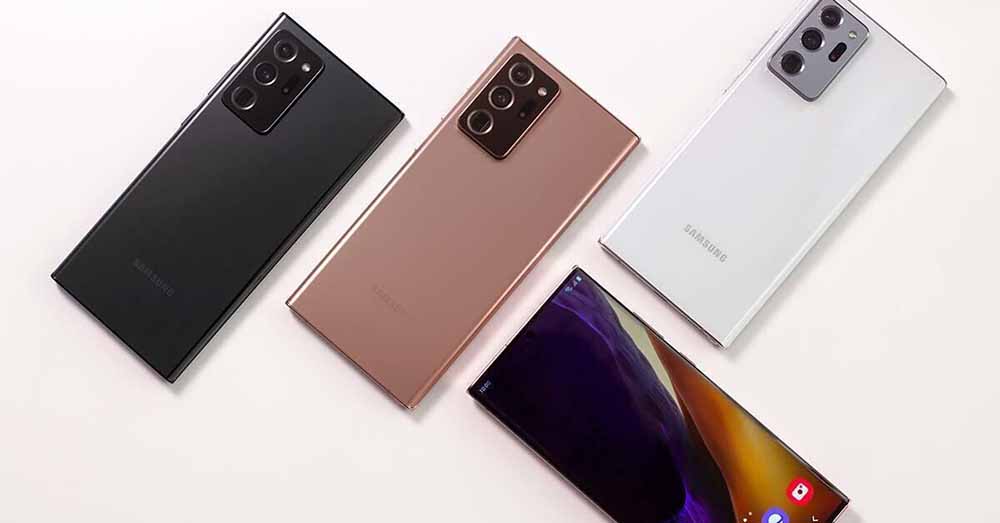 stereo speakers It has Android 10 OS and IP68 waterproof rating, and 108MP OIS wide angle as a vertical triple lens system on the back. 12MP telephoto that can draw 5x optical zoom; The 12MP Ultra wide camera that can capture 120 degree wide view is the most attractive factor. Note 20 Ultra uses Samsung's latest CPU, Exynos 990, with 12GB and 128GB of RAM. 12GB RAM and 256GB It is produced in three versions, RAM 12GB and 512GB. microSD card support is also included. 4500mAh battery including 25W fast charging and 15W wireless fast charging system.
Samsung Galaxy Note 20 Ultra colors are Mystic Bronze (bronze); Mystic Black (black) and Mystic White (white) can be chosen in 3 colors, while the Samsung Galaxy Note 20 smartphone, which costs 1,659,000 Myanmar kyats and 1,299,000 Myanmar kyats, is available in Mystic Bronze (bronze); Mystic Gray (gray) and Mystic Green (green) 3 colors can be purchased through Samsung Showroom