Myanmar, which is located between India and China, has an increasing number of talented young people. Due to the abundance of natural and mineral resources, it has become a promising market for domestic and foreign companies. According to the statement, 126,237 businesses in Myanmar, in other words, 99.4% of businesses are micro, It can be defined as small and medium enterprises. Roughly speaking, Myanmar's micro, Small and medium enterprises provide 50-95% of employment opportunities and contribute 30-35% of ASEAN member countries' GDP. Therefore, it can be asserted that these businesses are an important sector for Myanmar's businesses.
But most businesses still need to be more aware of how to use digital and communication mediums most effectively and securely. Due to the spread of the epidemic, many businesses have struggled with the challenge of continuing to operate their businesses. product management; logistics; financial management; They are also facing many difficulties in maintaining their operations in all aspects, such as communication with customers.
Along with the changes in Myanmar's economic field, the habits of buyers have also changed. As customers, instead of going out and meeting and making purchases, they want to work from home. We are finding that we are choosing to buy more carefully than ever before. the Internet, Due to the widespread use of social networks and e-commerce, as a form of purchase, people prefer to make purchases using digital media rather than the traditional way of purchasing. Primarily due to limited withdrawals, users have become more dependent on digital services as they don't have extra cash on hand. micro, As small and medium businesses, those who currently purchase and use It should be done to improve communication with new customers.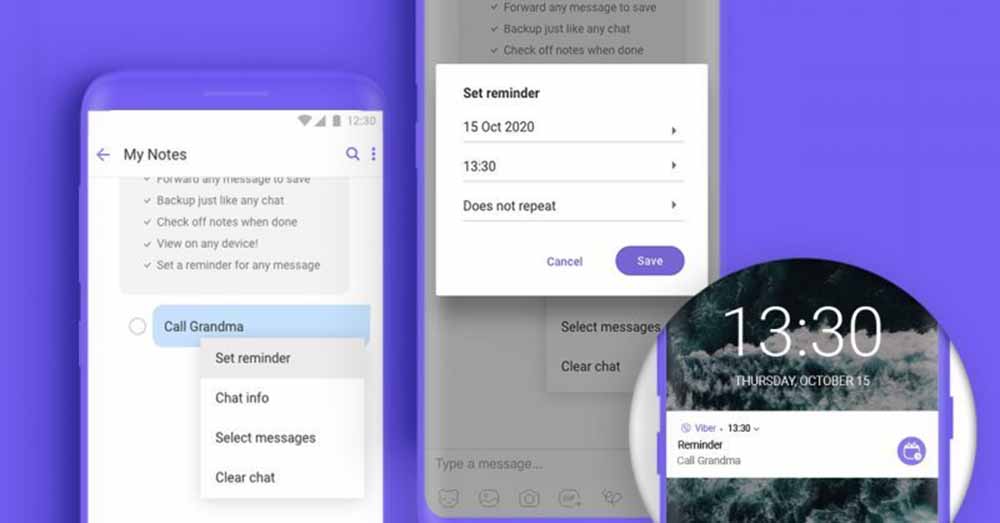 To do this, you can use free and easy-to-use Viber Channels. From Viber Channel, local, You can communicate with overseas buyers and users, talk about products, and end up selling and buying. Not only these. micro, Small and medium business owners can also create their own channels and create a safe place to provide better customer service. For example, in Viber Channel, only admins and superadmins post in the channel and members enter and communicate in comments. But it's safe because other than the admin will not be able to know the members.
As 85 percent of customers read messages received from messaging apps and find new ways to choose, purchase, and use, it has become a special opportunity for businesses. micro, Small and medium-sized businesses can build closer relationships with their customers when they interact online. Video call about your products and services, You can also create GIFs and pictures and communicate. You can also explain the product through a video call and post a practical explanation video on the Viber Channel. privilege Discounts and other promotional programs planned for customers can also be effectively communicated to customers with Viber's activities.